Josh Koscheck is not hard to find nowadays as are his upcoming fights that are much talked about.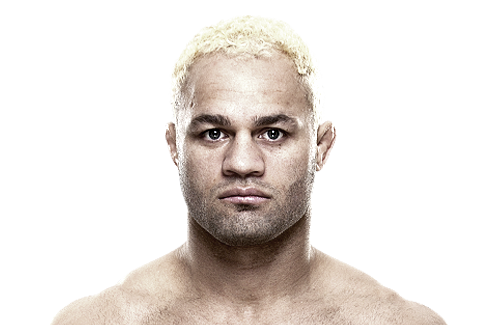 He had signed on with Bellator, which occurred last summer. However, fights with this company are yet to come on as Koscheck has announced his intention to fight Paul Daley. It would be a rematch of their first match. Fans would certainly be excited with the prospect of seeing a rematch of a fight that had originally taken in 2010.
The event is scheduled to take place in London this summer as part of Bellator 158. Josh is looking to regain back his stature. He is looking at cutting the losses he has suffered in the last few fights. On the other hand, Paul Daley was having a winning streak over the last few fights. He is at 15-4 when he was cut off from the UFC as he delivered a sucker punch to Koscheck. Indeed, the animosity between the two fighters is what fuels the excitement about this match. There is nothing like the hatred between two fighters which urges fans to be sure to be present to watch the match.
The animosity that both fighters harbor towards themselves might also be a stance that they are taking up in order to promote the upcoming fight. No matter what is their strategy, it is definitely working. Josh will look to come back in favor and he will not lose this chance. As it is a rematch it is definitely a great entertainment for all. Most fans would be tuned in to watch both fighters fight it out. The animosity projected on the Dias and in front of the media is building the hype for the match. That is what a player wants at the end of the day and looks like Josh is getting it for sure.