Not all players who sign up get fights scheduled immediately.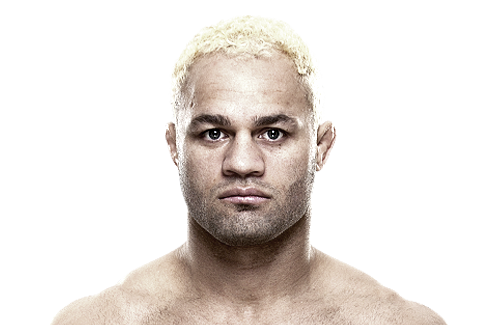 The much awaited is Josh Koscheck, who had signed up with Bellator. This had taken place last summer. It had got the fans all excited about seeing him in Bellator events. However, it is yet to be showcased as no fight for him has been scheduled yet with the promotion. For those who have been awaiting news of Josh's fights, they will be pleased to hear that there is an upcoming fight with Paul Daley. It would be a rematch with Paul. The last fight had taken place in 2010. With the number of years that have passed since the last fight between the two fighters, there is much anticipation in the air.
The event has been finalized and will be held in London. It is to be held during the summer season this year. For those who are interested not to miss out the event, they need to keep a lookout for Bellator 158. Any news of this event will showcase when these two fighters will take the ring.

Often it takes another fight to have a comeback. That is what Josh needs right now as the last five fights have not really gone in his favor. He fought against Johny Hendricks, Tyron Woodley and Robie Lawler. These fights were learnings for him as he failed to hold up his end. However, with such defeats Josh is sure to have trained hard to overcome his weaknesses. Hence, the upcoming fight will surely be an opportunity for him to get back to a winning streak. Paul will not be an easy opponent however. He has had several wins till now and will surely not hold back in the upcoming fight. The animosity between the two fighters seems to be building as the fight date comes near.